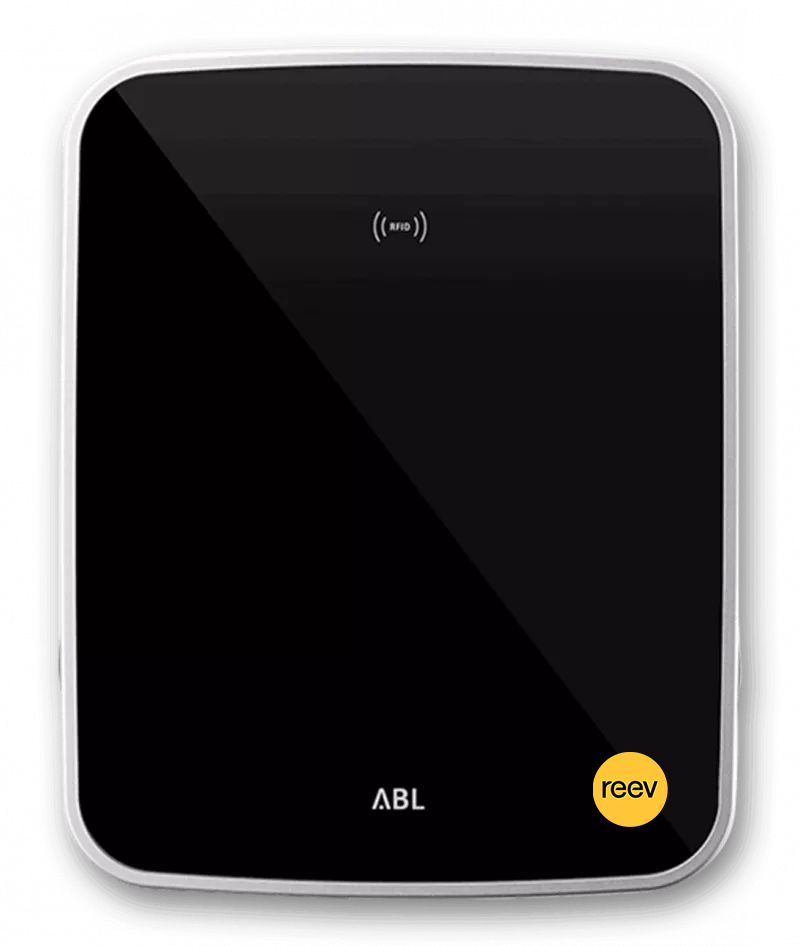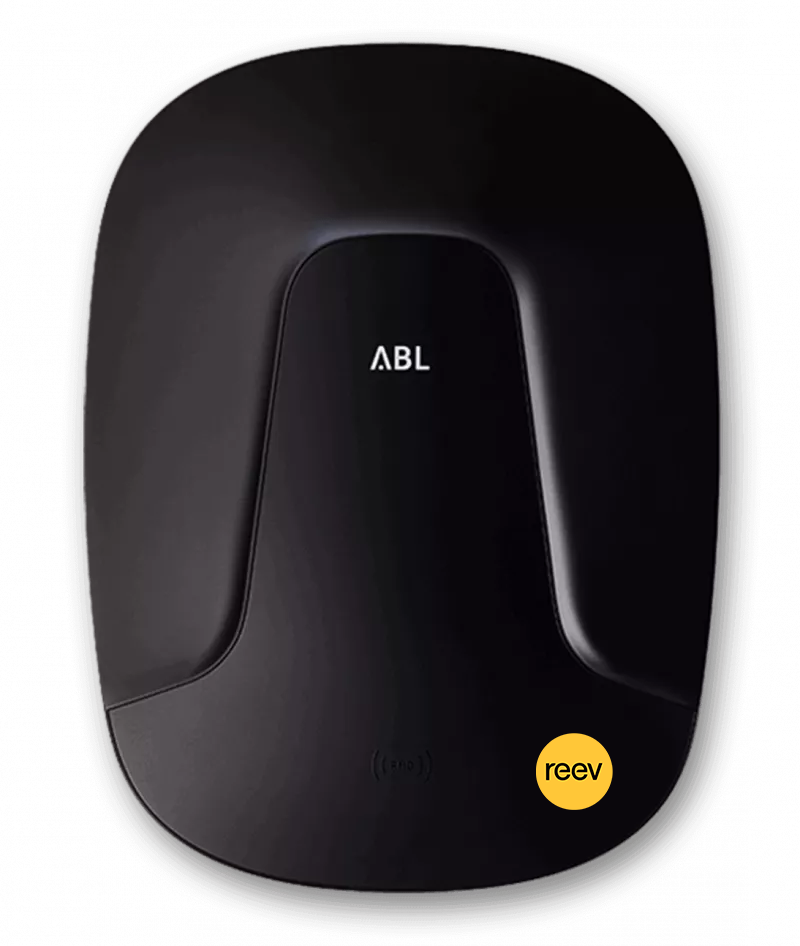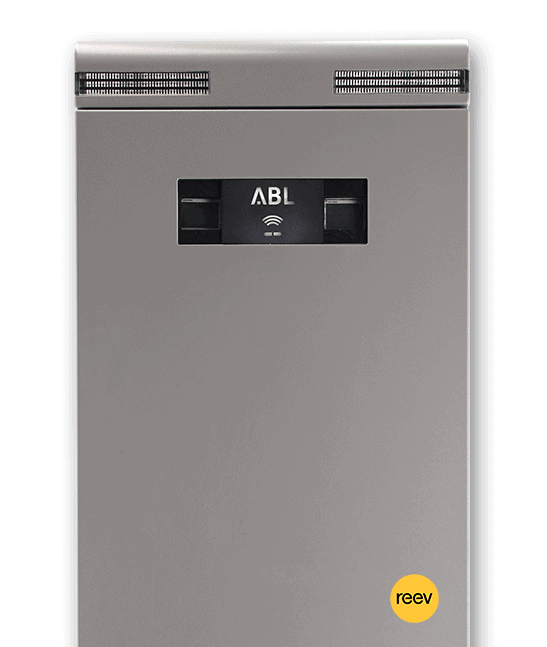 Intelligent charging with ABL reev ready
Do you have a pre-configured ABL reev ready wallbox?
Take advantage of the full potential of your charging infrastructure.
ABL reev ready combines powerful and pre-configured ABL hardware with the intelligent reev Software.
It is activated quickly and easily with the reev ready license keys. The cloud-based reev Software makes your ABL reev ready wall box more efficient, it automates processes and facilitates control & management of charging processes – all in one place: the reev Dashboard.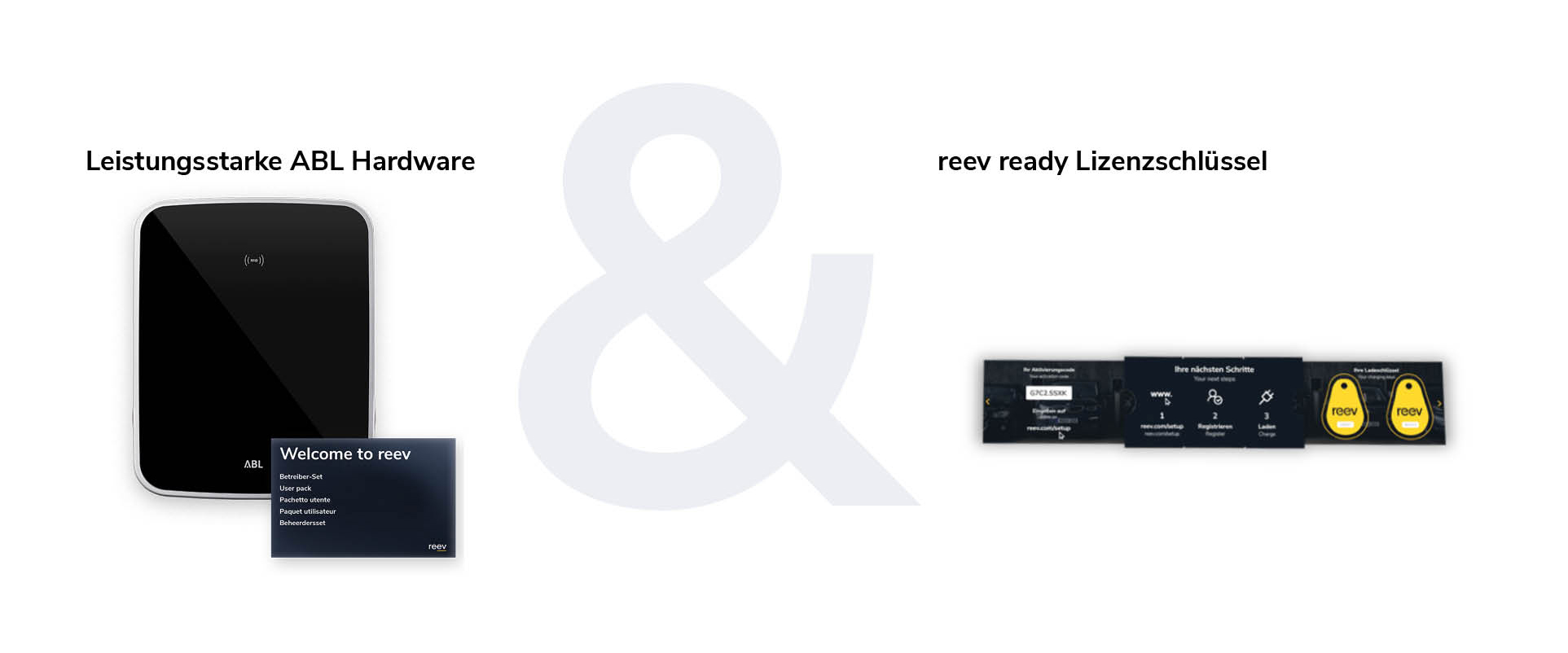 Use the reev Software for your ABL reev ready charging stations and charge intelligently with the reev Dashboard.
The reev ready licence keys can be purchased by any electrician via our sales partners or via our online form.
User management
Allow an unlimited number of users to charge. Create different user groups and manage them centrally.
Learn more
Company cars & pool vehicles
Employees
Residents & tenants
Spontaneous chargers & guests
Flexible tariff allocation
Create charging quotes with individual pricing for individual drivers or per-user group.
Learn more
The operator chooses the optimal tariff option.
The electricity used for charging is recorded for each user according to consumption and billed according to the specified pricing.
Different charging quotes can be created, such as guest charging, resident charging or employee charging, etc.
Access control
Grant authorisation to access to individual drivers or entire user groups.
Learn more
Access via own RFID cards / tags
Access via third-party charging card (eRoaming)
Public access via QR code
Automated billing
Automated and secure billing via our payment service provider.
Learn more
Monthly invoicing
Invoicing with operator logo
Monthly credit for the operator (CPO)
Multiple payment options
Offer various payment options to users.
Learn more
Credit card or SEPA direct debit (for registered drivers)
Apple Pay & Google Pay (for spontaneous charging)
Third-party charging card (eRoaming)
Intra-company billing (consumption control)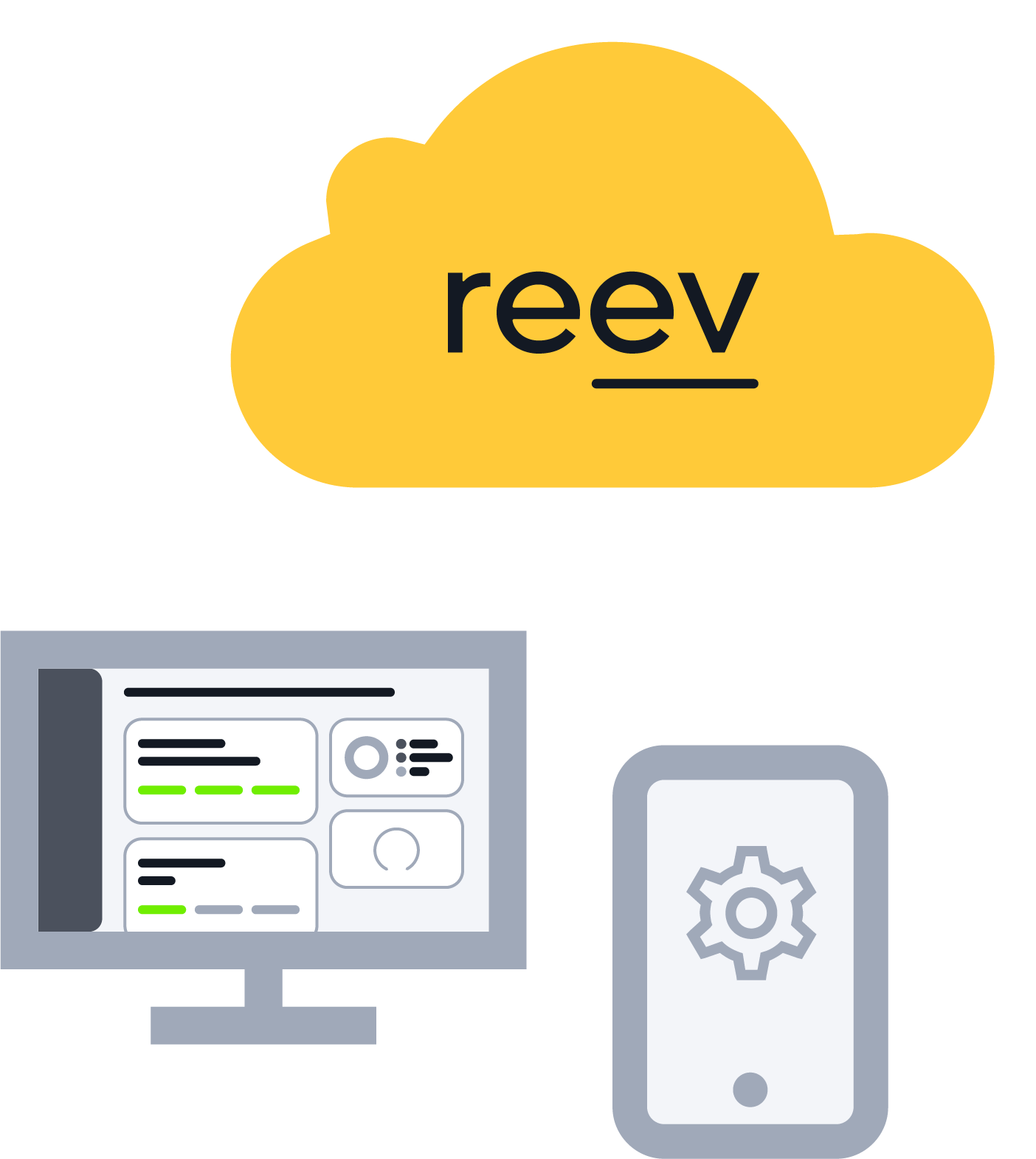 Monitoring & Management
Keep an eye on the charging infrastructure. Control and manage it centrally via online access.
Learn more
All locations in one overview
Analysis of user behaviour and revenue
Live reporting of occupancy and charging processes
Remote control of the charging stations
Insights into the reev Dashboard
With the reev Software for charging stations, you can operate your charging park efficiently. You can control and manage your charging infrastructure easily and conveniently via the reev Dashboard, our intuitive online operator portal. That is smart charging!
For more information on ABL reev ready and the reev Dashboard, please see our information brochure, which you can download for free.
reev software licences
The right function for every requirement. Choose the software model that meets your needs.
You can use the respective functions via the reev Dashboard. The licences have a duration of 2 years. An upgrade is possible at any time.
Charging with consumption control
Charging for registered drivers
Smartphone app for drivers (Android/iOS)
reev GHG quota for company and pool cars
reev GHG quota for public charging points
Flexible tariff allocation
Public charging (Ad Hoc, eRoaming)
Compact
Software updates

Access control

Personal support

Management & Monitoring

Analytics

Charging with consumption control

Charging for registered drivers

Smartphone app for drivers (Android/iOS)

reev GHG quota for company and pool cars
Pro
All Compact functions, plus:

reev GHG quota for public charging points

Management of charging tariffs

Public charging (Ad Hoc, eRoaming)

Fully automated billing