eMobility concepts in new buildings
Charging solutions with a future – scalable and tailored to your new construction project.
From planning to implementation and, if desired, to the operation of your charging infrastructure – reev supports property developers, project developers and TGA planners as needed and goal oriented on their transition to eMobility. We develop the right charging solution for your building and certify your building as eMobility ready®. This means you are prepared for the installation of additional charging points in your new building at any time and can react to an increasing demand. In addition, electric mobility equipment increases the value of the property and provides a better sales basis.
The integration of charging options clearly means an increase in the value of the property. This is reflected in a higher sales price, higher rental income as well as an overall higher attractiveness.
Charging options are already a significant factor in the housing industry. Soon they will be part of the required basic equipment of a property. The decision to buy or rent will soon depend on whether there are in-house charging facilities
By building charging infrastructure, it is possible to upgrade to the latest building standards. Sustainability also means sustainable growth: With holistic and well thought-out concepts, different individual installations are avoided. This prevents expensive, subsequent conversions.
Intelligent load management distributes the available electricity evenly among the charging vehicles, and the property's existing power supply is unaffected. Power usage can be evaluated centrally.
By opting for an electric car, you are actively helping to preserve our environment. And this is rewarded by the federal and state governments with various subsidies and benefits. Whether it's a motor vehicle tax exemption, BMVI funding program for companies or KfW funding for private charging stations. Our blog article tells you everything you need to know.
We offer you the perfect-fit charging infrastructure for your construction project, regardless of size – from individual properties to entire neighborhoods. As an expert in building equipment for emobility, we offer flexible services for charging infrastructure based on scalability and future-proofing: From technical planning to choice of hardware and the installation – with the option of full service and subsequent operation.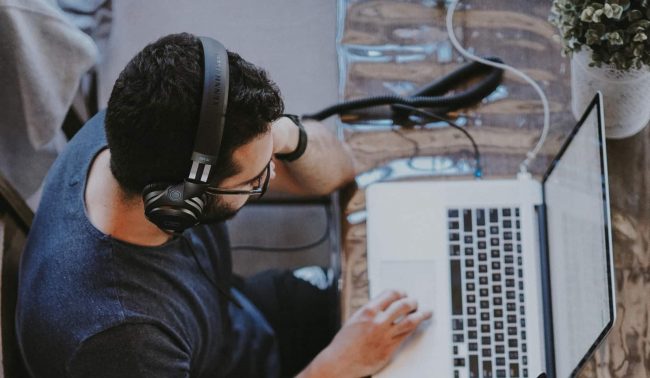 1. planning & consulting
Creation of an individual eMobility concept in coordination with the involved planning offices and all partners (parking management, PV, car sharing, etc.)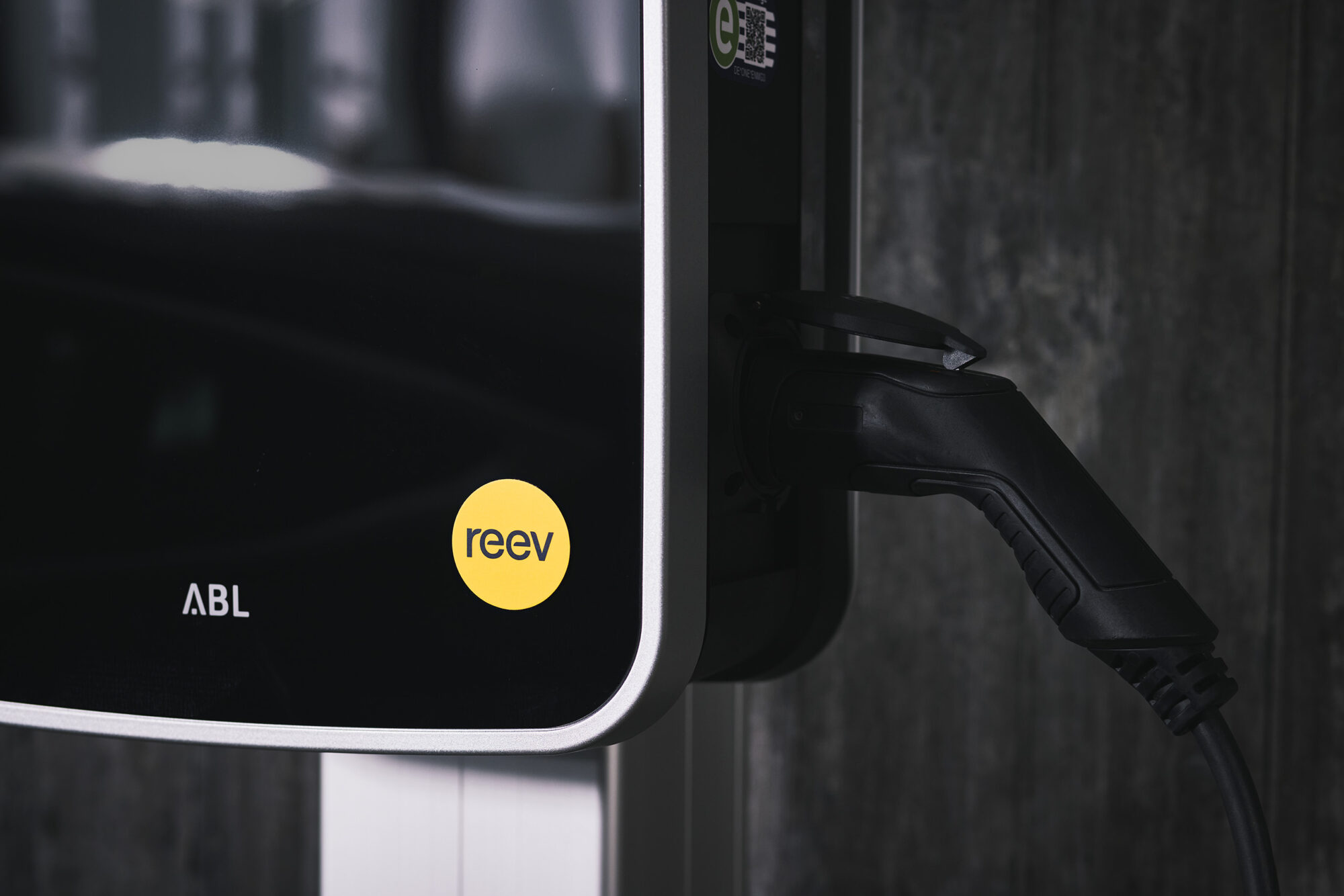 2. delivery of components
The right components are selected and shipped: From the reev base to the extension including all cables, cable routes as well as transformer measurement etc. to the designated charging stations.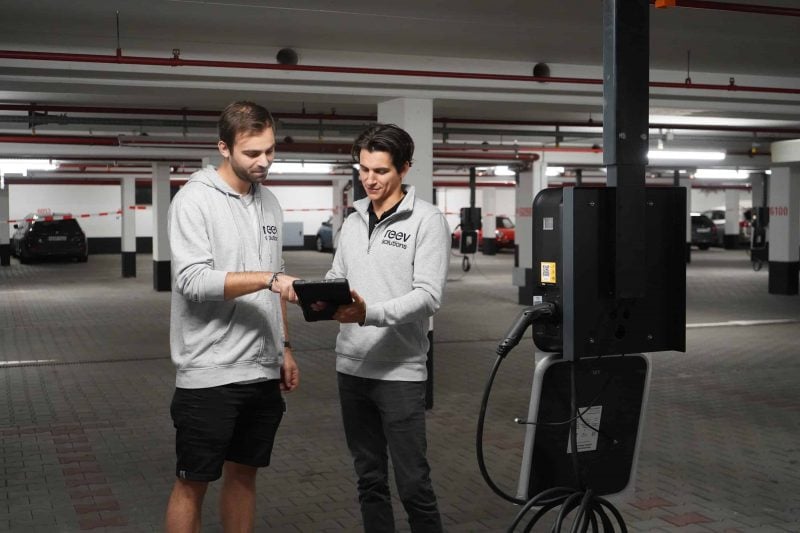 3. installation
Professional technical basic installation and commissioning, expansion stage and charging stations
The basic installation can be extended easily, cost-efficiently and modularly at any time
The reev charging solution in the operational phase
Depending on the needs of the future owners, the reev charging solution can be self-operated or managed by reev. On request, we offer flexible services for the operation of the charging stations: From the automated billing of charging sessions & user management to the annual maintenance and servicing of the charging stations with telephone support as well as on-site technical service all the way to the purchase of electricity.
In self-operation, the owners take over the control and management of their charging stations themselves.
With the online operator portal, the reev dashboard, operators can create users themselves, grant access permissions and determine charging rates. The billing of the charging processes is automated. Multiple sites can be managed centrally. The ABL reev ready with high-quality ABL hardware and already integrated reev software offers effortless access to electromobility. The reev charging solution can also be installed on numerous other compatible charging stations with reev Connect if desired.
Your charging solution in external operation
Leave your charging infrastructure to us. We take over the management and control of your charging stations and offer you the entire Full Service Package on request: From planning to operation to the maintenance of the charging infrastructure – you get everything from a single source and receive a reliable, efficient charging infrastructure you can rely on.
Gradual, flexible expansion of the charging infrastructure
Operation by our experienced eMobility experts
Permanent protection of the power supply through load management
Fair offer for all parking space users
Nationwide for existing and new buildings
Your advantages with reev
We are experts in building equipment for electric mobility and make your building eMobility ready®. With the reev charging solution, you ensure the sustainability of the building, whether residential or commercial, tailored to its future use.
You want our charging solutions also for your construction project?
We are happy to send you further information
or to answer any questions you may have in person.