Installation and Expansion of Charging Infrastructure
Easy installation of charging infrastructure
reev Pulse is a preconfigured network cabinet that operates as the control unit for the charging infrastructure. It combines the expertise and competence of reev in one element and enables any electrician to easily set up the charging infrastructure via plug & play and connect it to the reev Software.
reev Pulse information brochure
Installation with our partner reev solutions
A smart standard in all your projects
Easy and quick installationAny qualified electrician can carry out the installation. This means that the electricians responsible for the building's electrical system can also be tasked with setting up the charging infrastructure.
Seamless integration into your electrical installation
Easy connection to the reev dashboard: With the reev software, the charging infrastructure can be efficiently managed and monitored
Integrated Energy Management: With reev Energy management, the available power is perfectly distributed.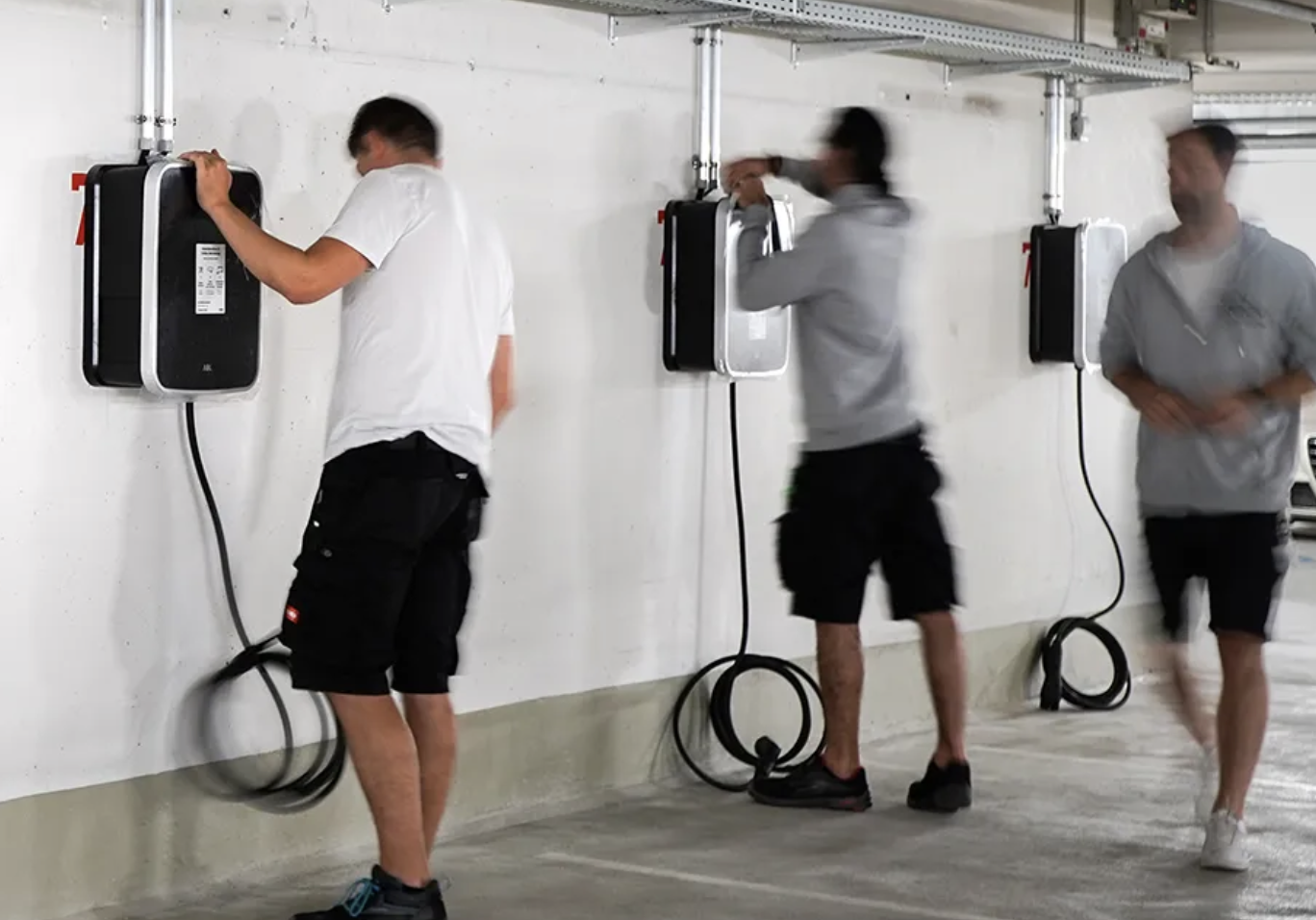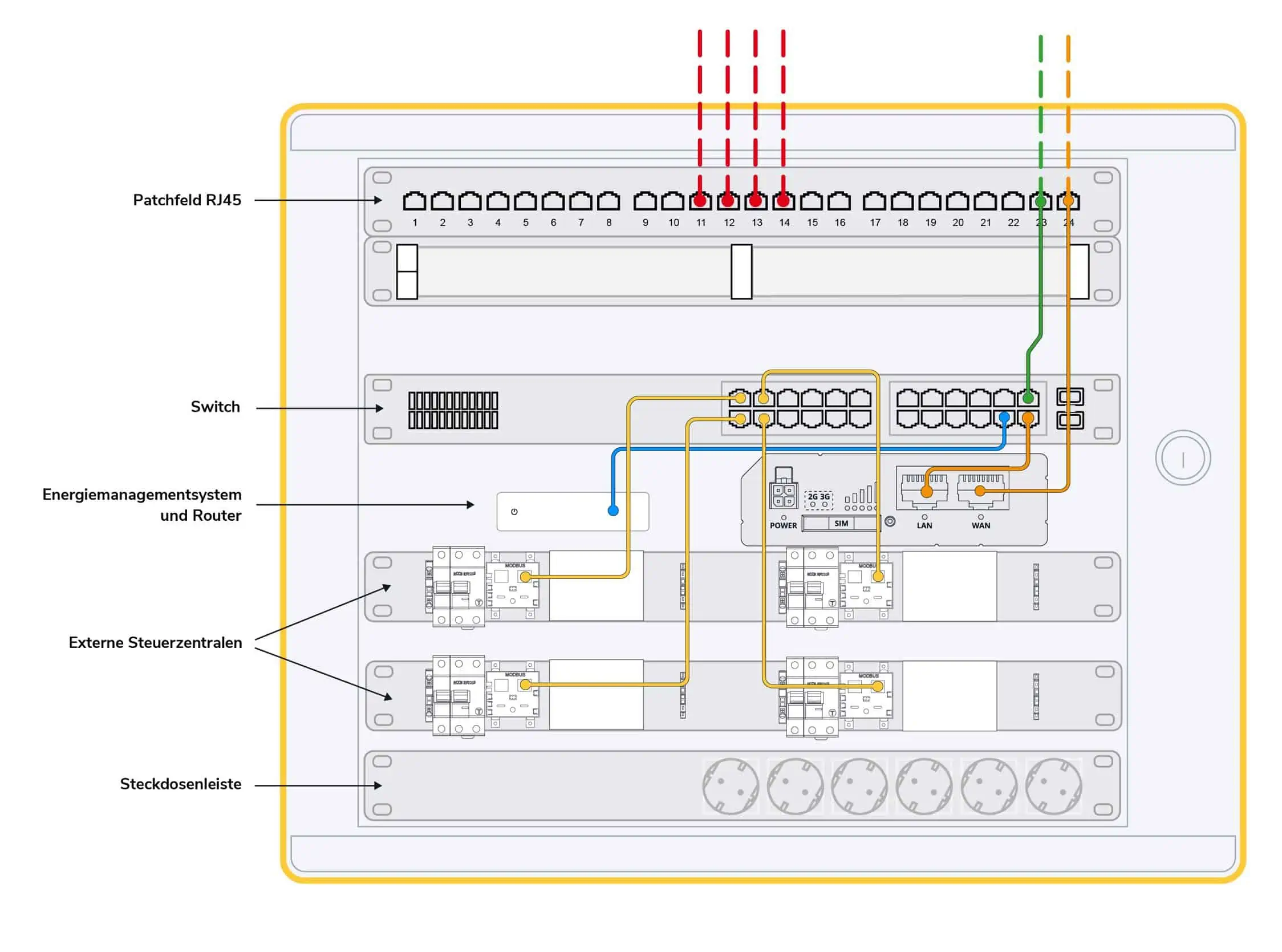 The technical components of reev Pulse
The network cabinet is available in 3 different sizes:
S up to 50 charging points
M up to 100 charging points
L up to 200 charging points
The preconfigured network cabinet reev Pulse can be purchased directly from the reev Sales Contact. In addition, reev offers a free planning appointment with planners from reev.
Are you interested in reev Pulse and would like to get more information?