Our team relies on an open and heterogeneous culture. At reev, you will find room to realise your own ideas and grow beyond yourself. Together we create new ways of working and celebrate our successes. The desire to make a difference drives each and every one of us. Become part of our team and let reev inspire you.
Short lines of communication
We live flat hierarchies, open communication and honest, constructive feedback.
Opportunities to help shape reev
Take the initiative and realise your ideas to push yourself and reev forward.
Work-Life Balance
For us, a healthy balance between work and leisure is a necessary basis for achieving top performance.
Personal development
Take the opportunity and grow with us. Your personal and professional development is close to our hearts.
Extensive onboarding
After our comprehensive onboarding, you will be well equipped for your new role with us.
Sustainable & future-proof industry
Shape the future of eMobility with us in a dynamic and innovative environment.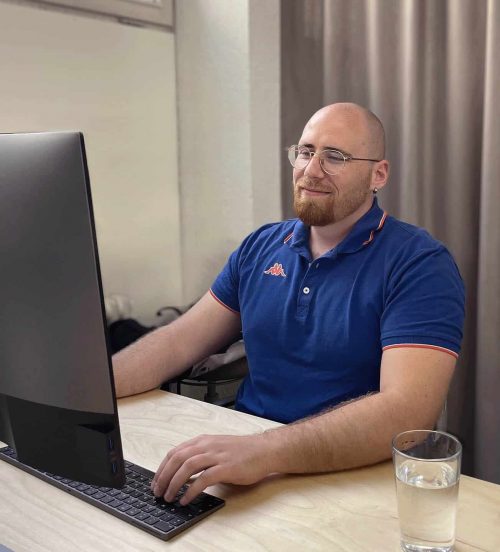 Customer Support
At reev, every day is a new challenge, which we tackle together as a dynamic company in order to make our mission – sustainable mobility for all – a reality. We meet every partner at eye level and everyone is encouraged to actively contribute their ideas and opinions.
Customer Support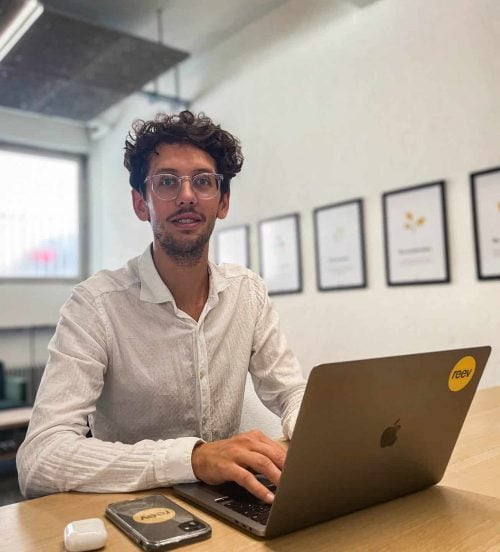 Sales
For me, reev is an employer that implements ideas quickly and at the same time puts the family team spirit in the foreground. The perfect mixture for me!
Sales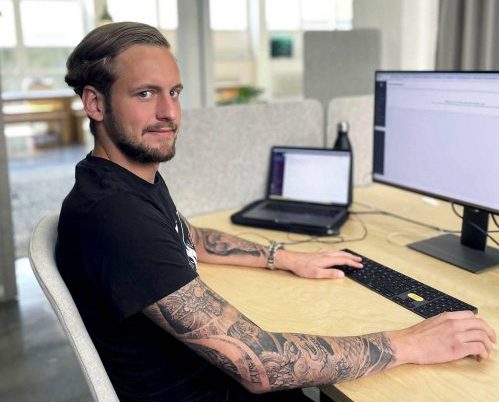 Customer Support
I like working at reev because everyone can freely express their ideas, suggestions and criticism and this is not only accepted, but also worked on together to find a solution. There is a good mixture of independent work and teamwork. This makes every day interesting and exciting.
Customer Support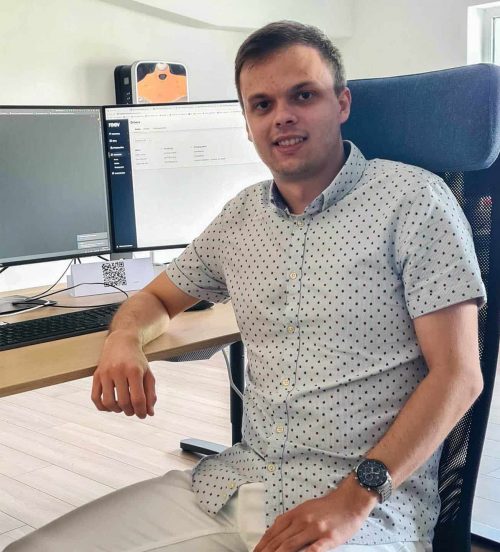 Development
I like to work at reev because the product is very interesting and we use a great technology stack. Not only does this make me believe we can achieve great things, but it also means I can grow as an engineer. The atmosphere, culture and dedication are at the top level in all teams, and everyone is super friendly and happy to offer help when you need it.
Development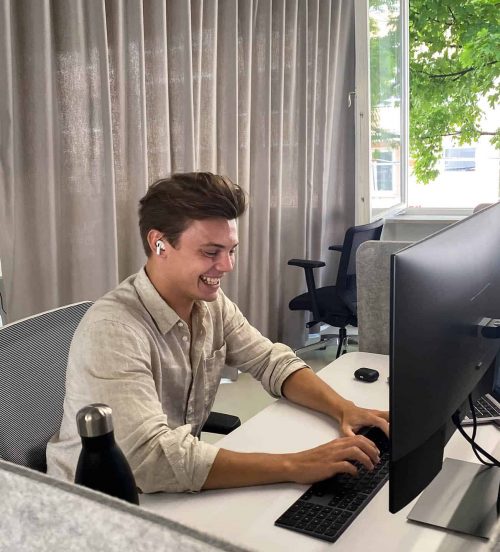 Product
An agile and passionate team – right from the start, I was excited about the corporate culture and working together with my colleagues. Here, everyone is really motivated to further develop an extraordinary product. Being able to combine my work-life balance with my personal interests makes reev the perfect employer for me.
Product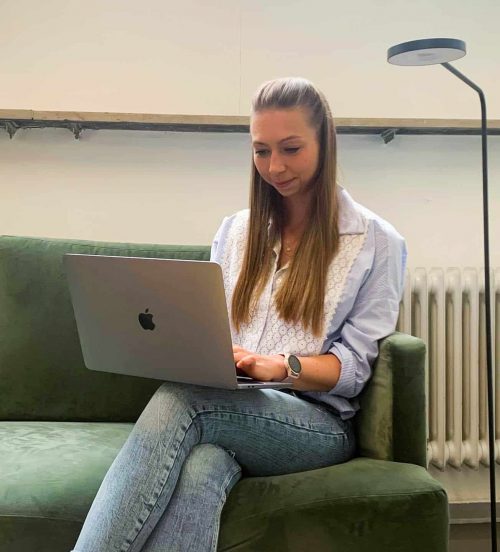 Marketing
A great corporate culture … that's what many companies say about themselves. But it was only at reev that I noticed what it was like when this was really put into practice and lived. For me, working at reev means: realising myself, initiating, pushing and actively implementing topics – and that in a strong feeling of "togetherness".
Marketing